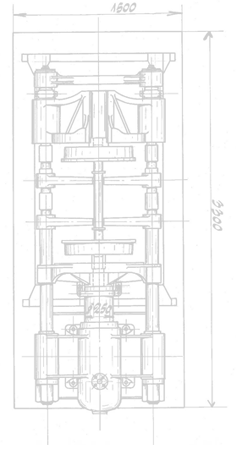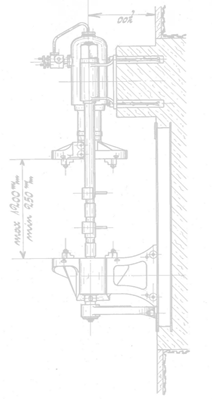 History of Hydrotech International CZ s.r.o
In the course of restructuring of TOS Rakovník, a. s. (TOS), which was initiated in 1997, the subsidiary Hydrotech International CZ, s. r. o. (HTI), with the original name Rakovnické hydraulické prvky, s. r. o., was established in the half of 1999. At that time HTI took over the employees and the production program of hydraulic systems from the parent company TOS.
In 2002 the foreign partner Svendborg Brakes A/S (SB) entered the company and obtained a 1500/4445 business share in the company, which was approximately 30% share in the total registered capital of the company. The reasons for the foreign partner's entry were to enhance the capital value of HTI and extend the sales opportunities on world markets. Cooperation of both companies continued until 2007, when both partners started negotiations on overtaking production programme of hydraulic components with PQS Technology Ltd. In 2008 all negotiations were condluded and company PQS Technology Ltd. overtakes production of hydraulic components from HTI.
| | | |
| --- | --- | --- |
| | | |
| Directional Control Valves | Hydraulic Logic Valves | Variable Vane Pumps |
To learn more about their products visit: PQS Technology, Ltd. website
Since 2009 company HTI has been focused on general repairs and modernisation of Hydraulic presses especially from original production of company TOS Rakovník. Since 2018 company HTI has extended their portfolio by design and delivery of small to medium-size automated industrial pressing equipment according customer requirements.
---