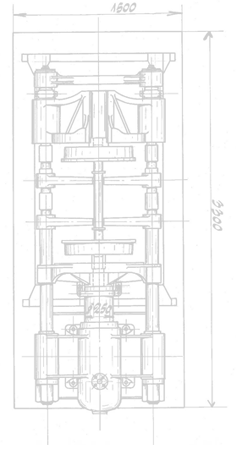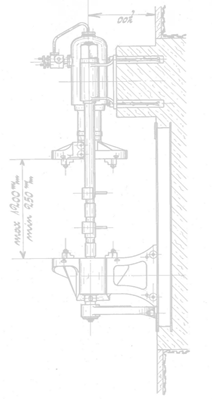 Capital interconnection of Hydrotech International CZ, s. r. o., and Svendborg Brakes A/S
In the course of restructuring of TOS Rakovník, a. s. (TOS), which was initiated in 1997, the subsidiary Hydrotech International CZ, s. r. o. (HTI), with the original name Rakovnické hydraulické prvky, s. r. o., was established in the half of 1999. At that time HTI took over the employees and the production program of hydraulic systems from the parent company TOS. Until 2001 the company had the premises and production technologies leased from the parent company.
In a public auction held in 2001 HTI purchased all property of TOS Rakovník, a. s., being liquidated.
In 2002 the foreign partner Svendborg Brakes A/S (SB) entered the company and obtained a 1500/4445 business share in the company, which was approximately 30% share in the total registered capital of the company. The reasons for the foreign partner's entry were to enhance the capital value of HTI and extend the sales opportunities on world markets.
At that time SB manufactured industrial disk brakes controlled by hydraulic systems which were bought by SB from various suppliers. The connection of these two companies seemed to be a rational step for both companies at that time. The business department of the foreign partner endeavoured to obtain and take over all business contacts of HTI. However, the former owner of HTI objected to such efforts and the owners came into conflicts that resulted in arbitration proceedings held before the Danish Institute of Arbitration, Copenhagen. The arbitration proceedings in 2007 were won by the former owner of HTI.
Subsequently the business partners separated and the former owner of the company took over the business share in HTI from SB in the half of 2008 and sold it to PQS Technology, Ltd. afterwards.
To this day of 2012 HTI has been settling several property disputes dating back to the period of "wild" privatization in Rakovník and has not been running any business and production activities any longer.
Further information is available on the website of PQS Technology, Ltd.
| | | |
| --- | --- | --- |
| | | |
| Directional Control Valves | Cartridge Valves | Variable Vane Pumps |
---